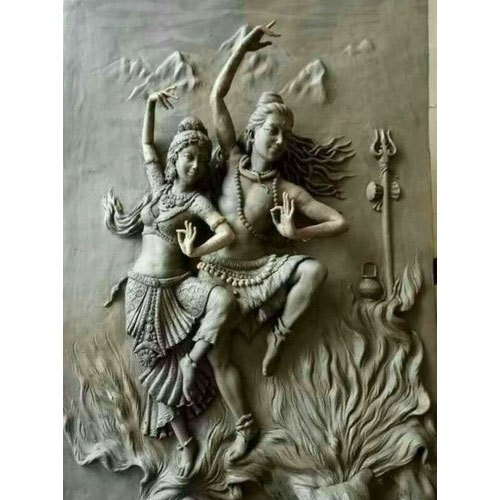 A three fold seminar cycle for all who 
want vital fulfilled relationships
are weary of the old battle of the sexes and the old gender roles
are fed up with searching and ready for finding in creating
know that change in the outer world begins inside
wish to do away with the suffering that results from suppressing and restraining certain aspects
accept the freedom and the responsibility going hand in hand with it
are ready to meet themselves and others in a new way and to create new relationship structures 
You step out of the old patriarchal roundabout and are your own gyroscope on the journey with your masculine and feminine archetypes. You set the speed and direction of their change. You create yourself and them in the endless dance with the timeless feminine and masculine creational forces, while they carry our their sacred marriage.  
Costs
960.- €
The registration  applies for the whole course and is binding
Dates
10.-12. January 2020
05.-07. June 2020
06.-08. November 2020
picture source: indiamart.com